FOR THE PSE 2019-2020 COOKBOOK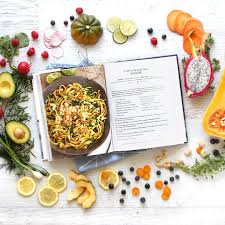 Lets get in those recipe entries as the last day draws closer - submit a cozy recipe for the Patsy Sommer Elementary Cookbook!
Grandma's recipe, your spouse's creation, one that your child loves, your best recipe - we want them ALL!
If it's easier to take a picture and email it -We're happy to simplify things and enter it/them on your behalf too. Just email them to SommerPTAHL@gmail.com.
Please submit your recipe using the following link:
https://createmycookbook.com/projects/4etLFEnTq